Project Summary
The Soul of Athens is an annual project where a class of graduate and undergraduate students come together to publish interactive stories. In 2021, Soul of Athens came at a time of pandemic fatigue. After a year of isolation, anxiety, loss and "unprecedented times," our project team of 9 formed a pop-up marketing agency to utilize our visual communication skills to make a difference for a business in Athens, Ohio. We pitched our idea to Scott Bradley, owner, operator, and head chef at Zoë Fine Dining. Fortunately, he accepted. We set out to tell the story of how Zoë Fine Dining is vital to the very soul of Athens. Broadly, our process included research, branding, design, and website development.
Timeline
January - April 2021
Phases
Research | Branding | Implementation
Tools Used
Staff and Customer Interviews | Peer Analysis | Competitor Analysis | Social Media Analytics | Personas | Adobe InDesign | Adobe Illustrator | Adobe Photoshop | Photography and Videography Equipment | Wordpress
The Challenge
Zoë Fine Dining, like most restaurants in the past year, has been vastly impacted by the coronavirus pandemic. Along with the rest of the business world, Bradley had to turn the restaurant's business model upside down almost overnight. Zoë's full-course dining experience, VIP service and moody ambiance are absolutely key to its identity as a fine-dining restaurant, so Bradley said closing the dining room was a big hit. For the health and safety of staff and patrons, Zoë offered their impeccable dishes for takeout only until its dining room reopened quite recently in April 2021. Inevitably, the restaurant's operations have been impacted and there is an air of uncertainty about the future — one which we are now all too familiar with being this far into a global pandemic.
With 17 years in business, Zoë Fine Dining has come a long way since its debut in the Eclipse Company Town, which is a small gathering of buildings in The Plains. Over the years, Zoë has developed its sophistication, its style and even its physical size into the beloved local business that it is today. To illustrate the restaurant's progress and growth, it was time for a rebrand complete with a new website. Especially during times of heightened online ordering brought on by a global pandemic, it's crucial for Zoë to upgrade its digital presence from exclusively social media to a website of its own.
Our team set out to give Zoë Fine Dining the visual and conceptual tools it needed in order to amplify its brand story, both through the pandemic and beyond, by researching the business to inform our work, defining and designing a strong brand platform and visual style, and implementing that brand into a website as well as into a few key physical deliverables. We devised creative solutions to work within the boundaries of masks, a closed dining room and other pandemic restrictions to produce materials both specifically for marketing during COVID and evergreen content that will last beyond this period of global strife.
Who is Zoë?
Research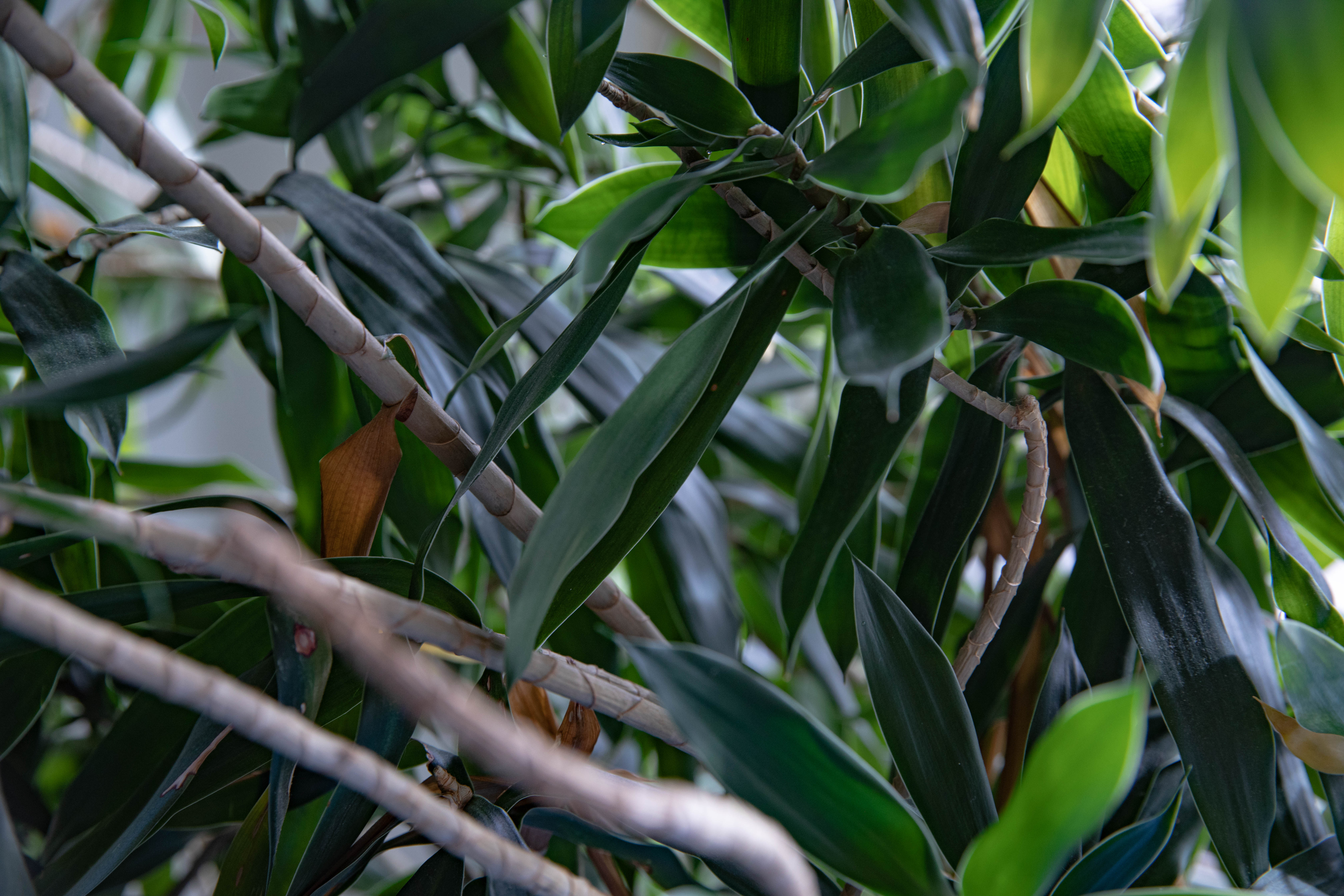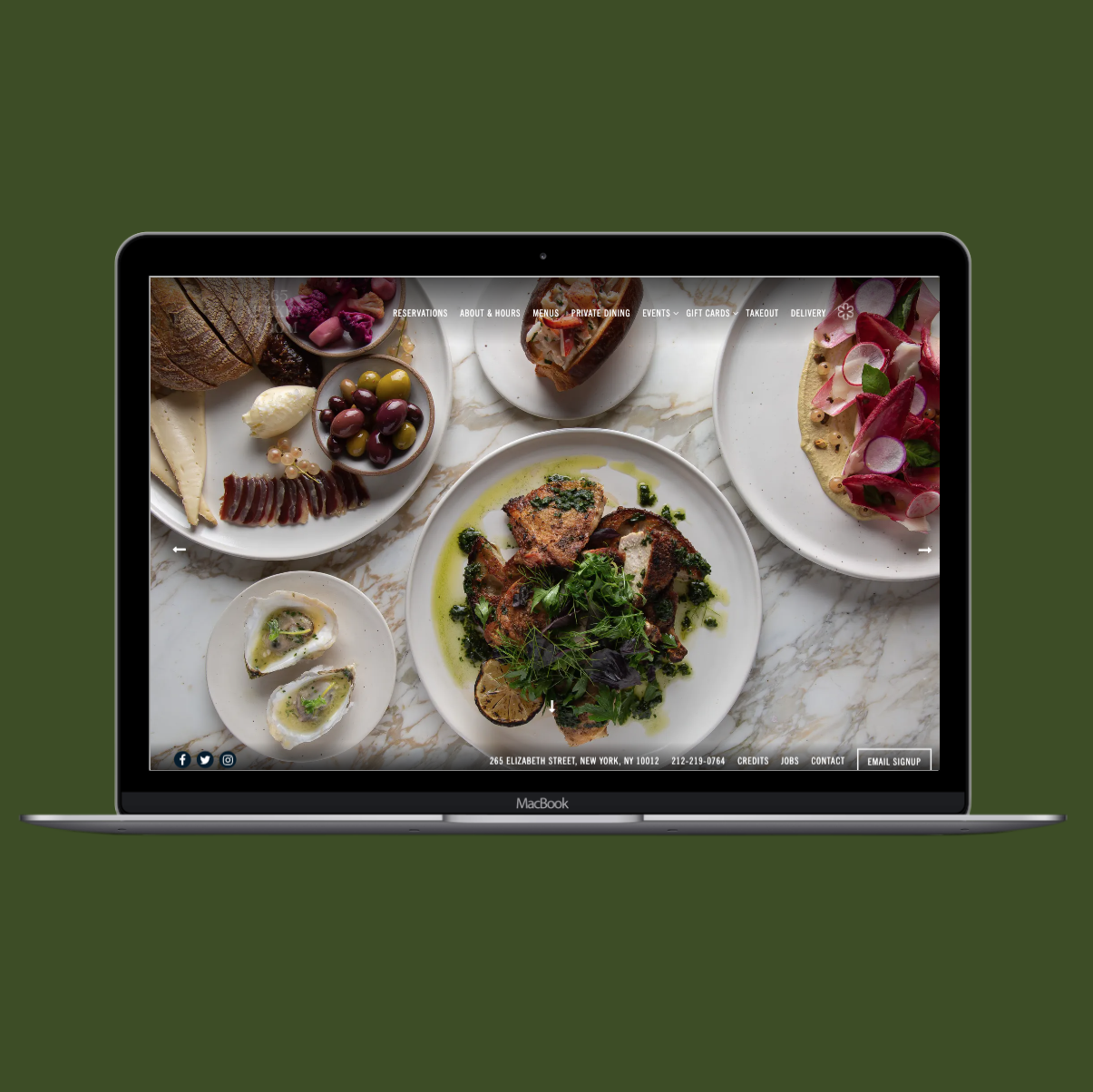 Before we began intervening with Zoë's identity, it was imperative that we familiarized ourselves with that identity. We began this process by interviewing owner Scott Bradley, a sample of 12 of Zoë's customer base, and staff. We asked each interviewee to describe Zoë in their own words. We also identified Zoë's competitors within 80 miles of its location and peer restaurants across the country to review industry trends and standards. Additionally, we created a set of "personas" or archetypes for the types of customers that Zoë attracts.
Themes began to emerge from our research. We often heard that Zoë is a place that makes customers feel special — and is like no other place in Athens. It offers a prime spot to celebrate, exquisite service, pointed wine pairings, and a charming ambiance. Most of all, Zoë serves a unique, flavorful, artistic and gourmet menu of consistently high-quality food and immaculate presentation. Zoë's unique energy as a fine-dining restaurant is eclectic, sophisticated, imaginative, intimate and warm. It has a local feel. It's more approachable than the stereotypical fine-dining establishment, and it creates space for community and connection.
A Toast To Life
Branding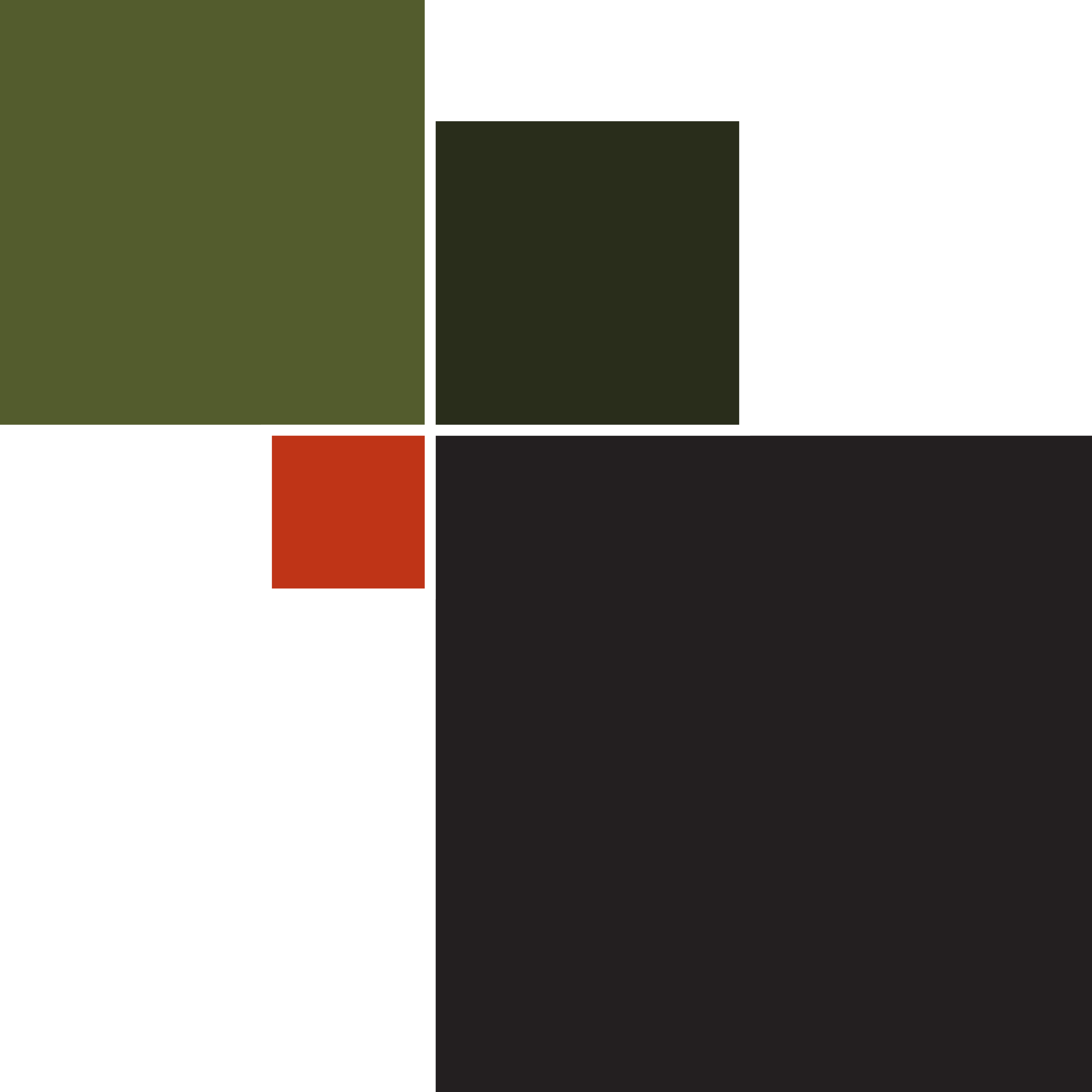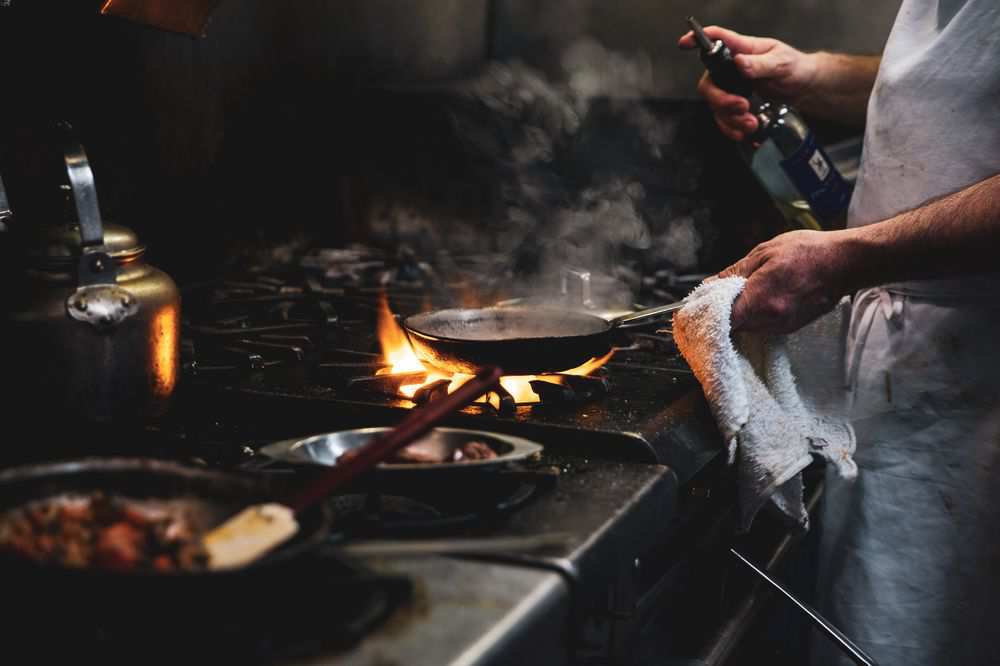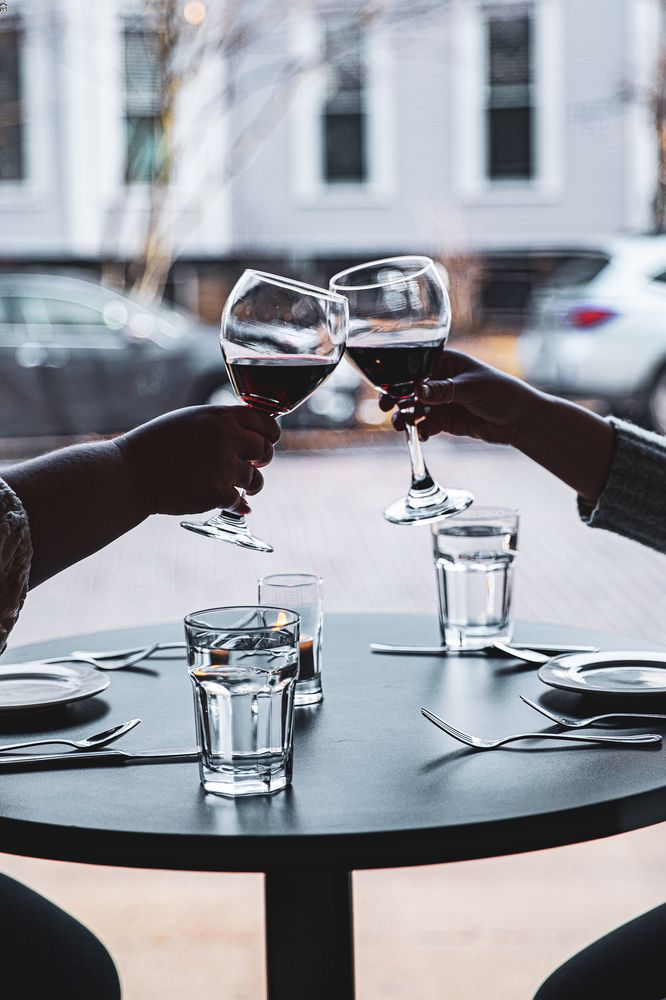 Zoë means "life" in Greek — hence its tagline, "Food is Life." That fact, combined with the discovery of Zoë's liveliness during our research phase, influenced our team to develop a brand concept inspired by "life." "To life" is a toast. It speaks to Bradley's approach to cooking — an enduring passion for "surprise and delight." It reflects the celebratory nature of many visits to Zoë — birthdays, anniversaries, congratulations, and even just an evening well-spent. And it alludes to the way Zoë brings fine dining, food and the Athens community to life.
For the visual elements of the brand, we were inspired by visual cues in the restaurant, including the thriving green potted plants that adorn the space and the moon symbolism of Zoë's logo, which features an eclipse to call back to its roots. We also pulled from the eclectic nature of the restaurant and translated it into organic patterns and a pop of bright color for visual variation. The photography style is moody with dark tones and high contrast, speaking to the elegance of an evening at Zoë. Delectable food and the celebratory toast of full glasses are major visual motifs.
Making it Real
Implementation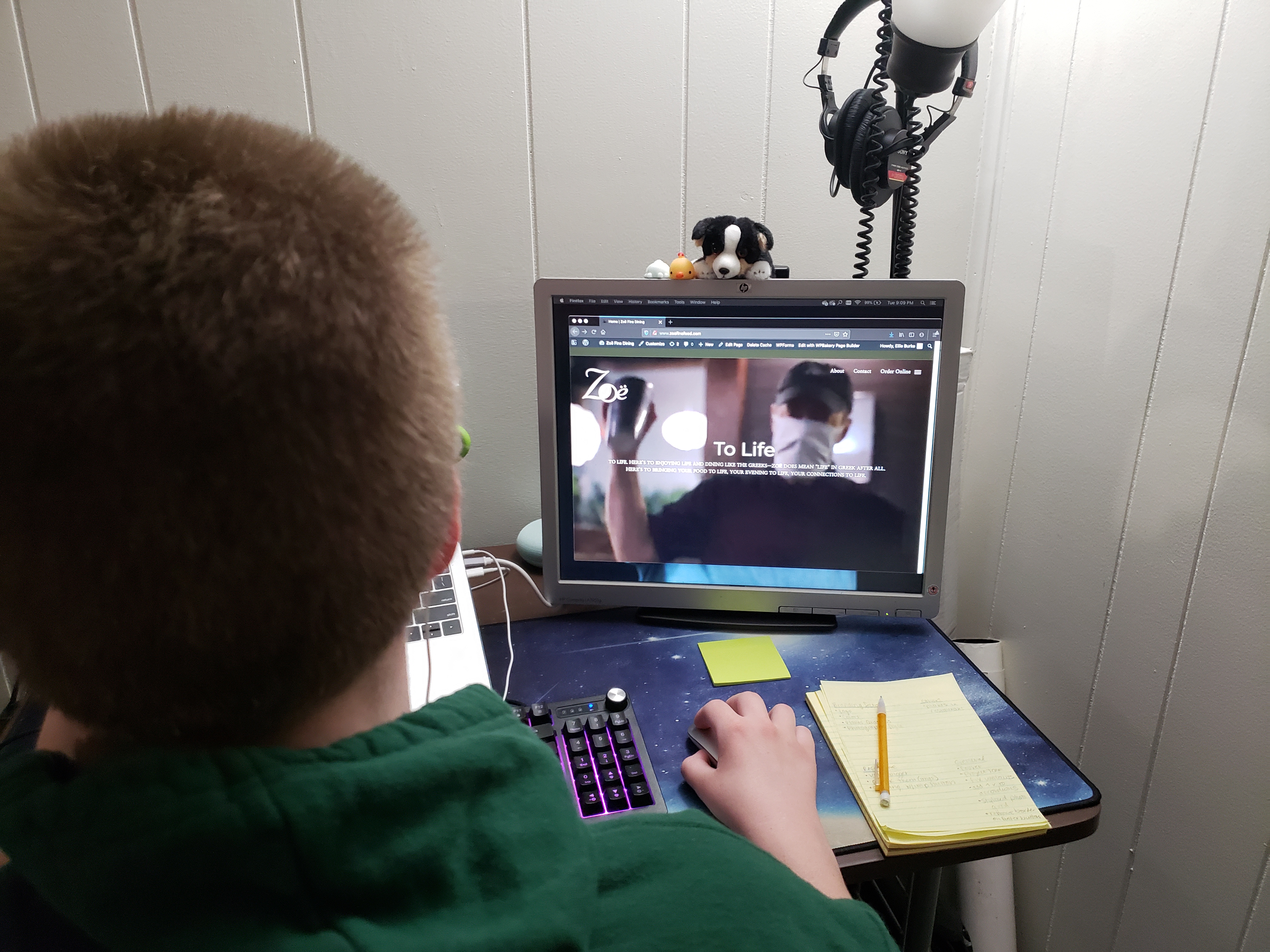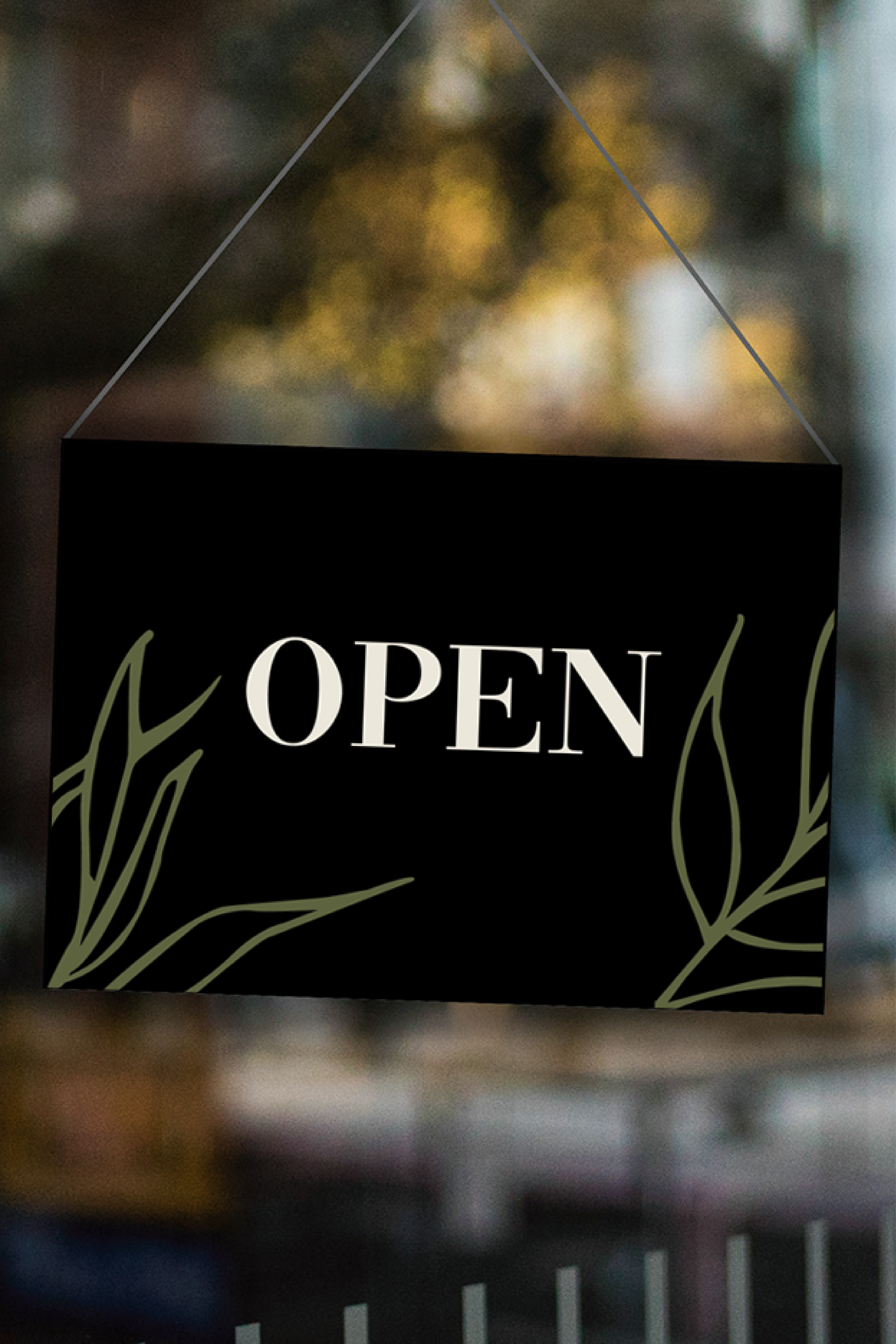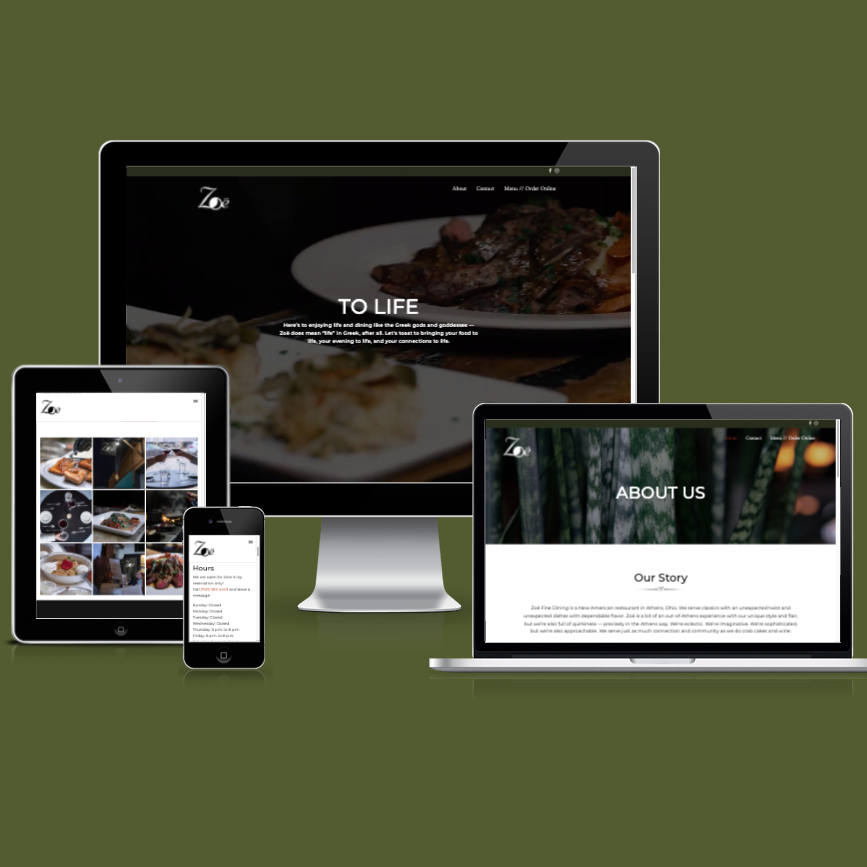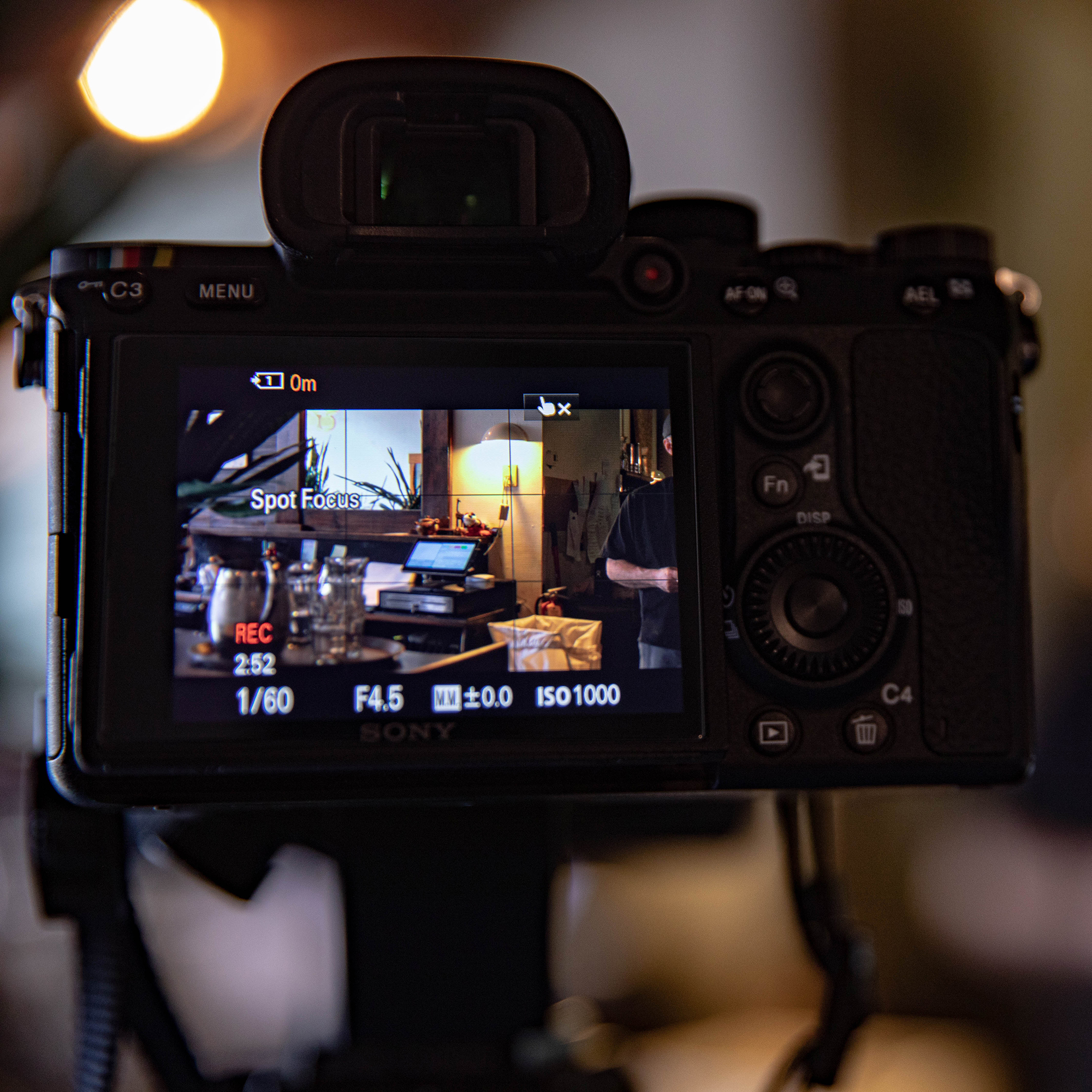 With a brand established, Zoë's website was the priority deliverable for implementation. Given the need for an ever-evolving menu with rotating specials and a flexible business model due to the unpredictable trajectory of the pandemic, the website needed to have a usable content management interface; a tool that allowed the client to make updates without code. Our platform of choice was Wordpress.
The project team built a website that exhibits Zoë's story and gives the customer the practical details they are looking for. That process included developing wireframes (initial sketches), working with a base theme, customizing visuals and functionality, as well as curating content in order to create a fully designed and functional site.
In addition to the website, we also created designs and templates for menus, signage, social media posts and online advertisements, each of which has built-in purpose and potential beyond COVID times.
Reintroducing Zoë Fine Dining
The final stage of implementation was the creation of this webpage, which aligned with the launch of the Soul of Athens project, and of course the launch of Zoë Fine Dining's brand and website.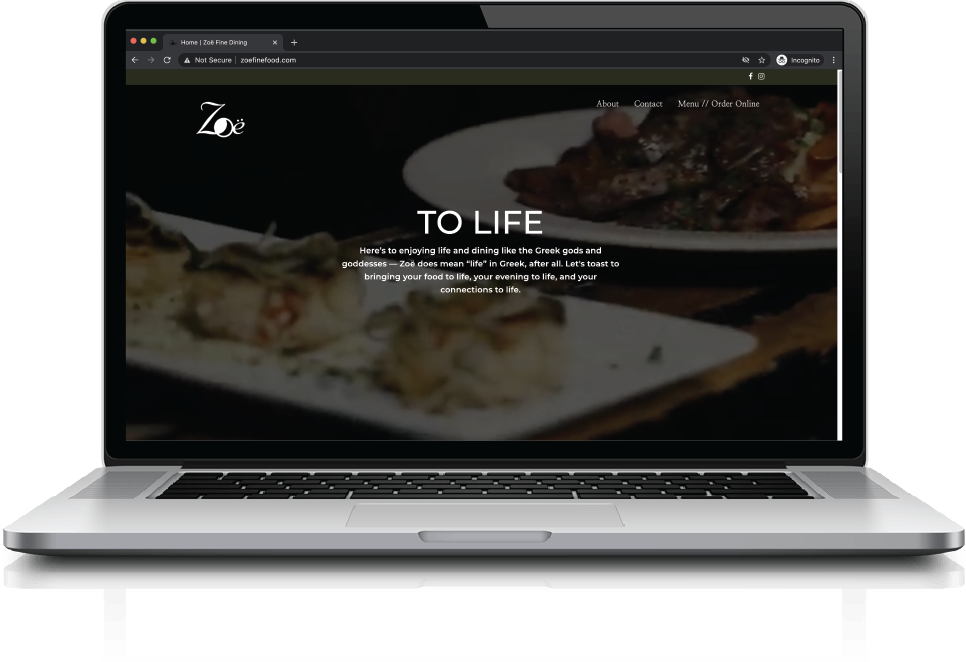 Project Team
Sheldon Andrus: Art Direction, Branding, Video Editing and Post Production
Ellie Burke: Web Development
Norbert Fosu: UX Design, Branding
Jack Hall: Video
Emma Hamilton: Design
Madeline Lane: Branding, Design
Sophie Reed: Project Management, Design, Web Development
Kailee Slusser: Project Management, Research, Content, Design
Nate Swanson: Photography